29 Apr

Easter Sweet Bread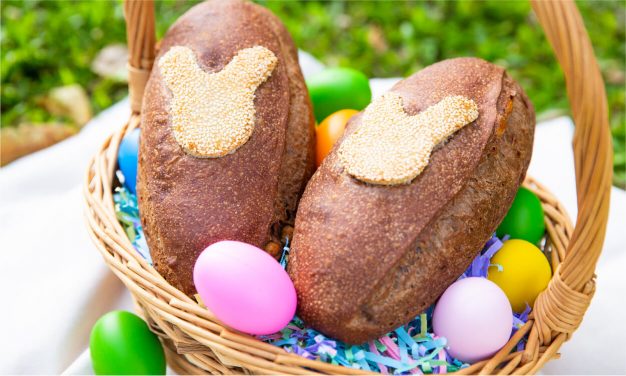 Did you know that Easter bread doesn't specifically refer to any type of bread? You can enjoy the annual tradition of baking Easter bread with new creations at every feast. How about trying something new this celebration with chocolate and caramelized hazelnut sweet bread as an addition to your holiday menu?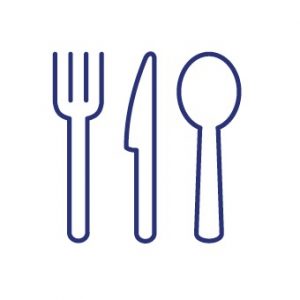 SERVING SIZE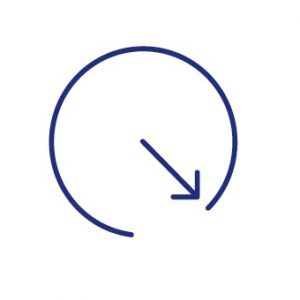 TIME REQUIRED
Preparation: 20mins
Baking: 22mins
Total waiting/resting: 2h 20mins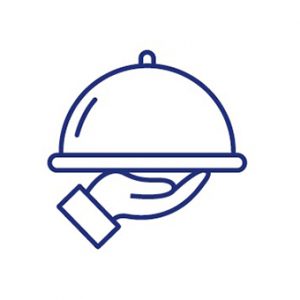 SERVING SUGGESTION
Serve this bread in the morning at your Easter brunch or in the late afternoon with a cup of aromatic tea
PREPARE THE CHOCO-PRALINE
1. Boil the milk.
2. Add the chocolate and praline to melt the mix.
3. Store in the fridge.
PREPARE THE DOUGH
1. Place all the ingredients into the mixer excluding the choco-praline mix and caramelized hazelnut.
2. Mix for 4 minutes on low speed and 5 minutes on high speed.
3. Take 10% of the dough, roll, and fold some butter into the dough. Flatten it to 3mm thickness and cut out a bunny shape. Spray water and spread some sesame on it. Store in the fridge.
4. Add in the prepared choco-praline mix into the remaining dough, mix for 4 minutes on low speed and 2 minutes on high speed.
5. Add in the caramelised hazelnut and mix for 1 minute on low speed.
6. The final dough temperature should be approximately 25°C.
7. First fermentation: Cover the dough with a cloth and let sit for 1 hour at room temperature.
SHAPING
1. Divide the dough equally at 240g each.
2. Roll out the dough with a rolling pin and let it rest for 20 minutes.
3. Flatten the dough and fold to oval shape.
4. Spray water on the bottom of the pre-prepared bunny shape and place it on top of the dough.
5. Final fermentation: let sit for 1 hour at room temperature.
BAKING
1. Preheat oven to 220°C.
2. Bake for 22 minutes.
3. Let cool on a wire rack before serving.