01 Jul

Traditional French Brioche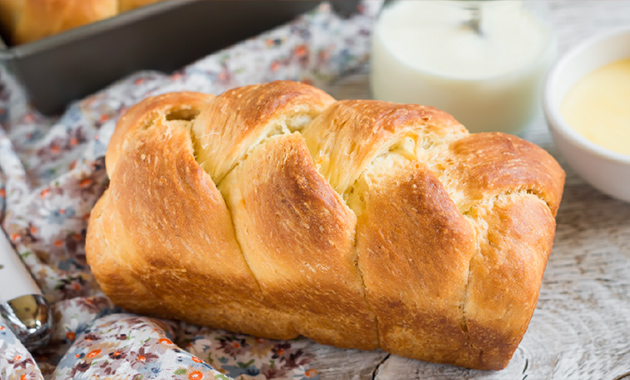 A buttery and sweet soft bun that is perfect for all occasions.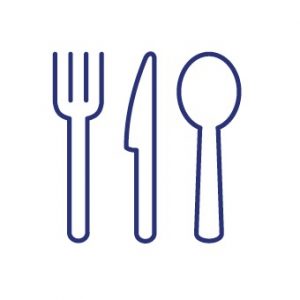 SERVING SIZE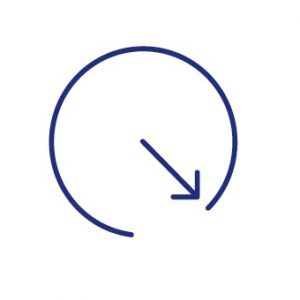 TIME REQUIRED
Preparation : 45mins
Cooking : 30mins
Total waiting/resting: 3h30mins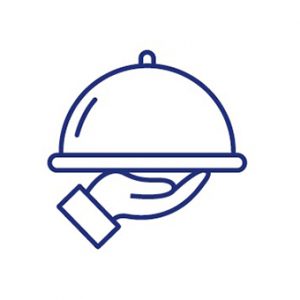 SERVING SUGGESTION
The brioche can be sliced and lightly toasted, served with jam and coffee.
PREPARE THE DOUGH
1. Mix the flour, salt, sugar and eggs in a bowl.
2. Mix the yeast in lukewarm milk and pour it into the mixture.
3. Mix on slow speed and add the softened butter in small pieces into the dough slowly.
4. Continue to mix for 3 mins on low speed and 6 mins on high, until you get a homogeneous dough.
5. First fermentation: Shape the dough into a round ball, place it back into the bowl and cover with a cloth. Let the dough rest for 90 mins at room temperature of 26 – 30°C.
SHAPING
1. Shape the dough into approximately 25cm long and 21cm wide. Cut the dough into 3 pieces, so that you achieve 3 strips of approximately 25cm long and 7cm wide.
2. Line the 3 strips of dough together, and form a braid with the 3 strips.
3. Place the braided dough into a rectangle baking tin and let rest for 2 hours covered at room temperature of 26 – 30°C.
BAKING
1. Preheat convection oven to 180°C. Bake in the oven for approximately 30 mins.